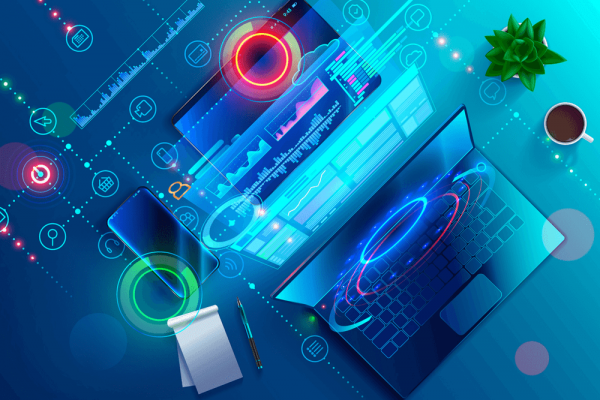 ToDo CRM for IT & software industry is a solution with a user-friendly mobile app and web, that works to organize your prospects, leads, and customers. It will also equip you with key data so you always know how to focus your sales and marketing activities. ToDo CRM helps all types of industries to reach out to more clients and enhance their business with ease. ToDo CRM for IT & software industry is very essential to nurture your leads and closely watch the sales pipeline. It is a powerful online system that is utilized to managing your industry with its best services. This will help the business to grow quickly and also build transparency between the user and the seller.
Here are the 10 ways ToDo CRM improves sales, processes & reporting of IT & software industry.
1. Customers & Follow-up Management
Every sales requires frequent follow-ups. ToDo helps you to effectively follow-up with your potential clients. The client needs your services and you need the business. With ToDo, you can easily manage your clients and maintain a good relationship with them. ToDo CRM helps you to track and move the leads through your sales cycle.
2. Tracking Features - Calls & GPS
ToDo CRM for IT & software industry provides you call tracking facility. Your Telecallers can easily contact your clients through the ToDo CRM app. Contacting the right person at the right time will help your organization to make more conversions in business. Call reports are also available in ToDo software.
GPS Tracking is one of the features of ToDo CRM. GPS Tracking allows pinpoint the exact location and thus allows the manager to keep track of the sales team on a real-time basis. Distance covered by each salesperson in the organization can be easily tracked using this feature.
3. Order Management
Order management in ToDo CRM for glass industry helps to add new order details and also to track the orders. If a customer or distributor comes with a particular order, the sales team can easily add the order by selecting the product from the product list. By giving the quantity of the product, CRM will automatically calculate the amount and it will be displayed as a gross total in the order list.
4. Target Management
ToDo CRM enables monitoring the peak performance of users which makes the team more productive. Yearly and monthly targets definition option for sales along with the report helps you to compare and improvise the performance. In sales, goal setting can take a considerable amount of time, and setting effective sales goals is one of the most important sales motivation tools in their management.
5. Payment Management
ToDo CRM for IT & software industry helps in the effective management of Payments. It helps in determining an organization's cash flows and profitability. Having a streamlined process it easy for teams as well as management to track the performance of collections and also to ensure customers are making payments on time. Real-time client dues and balance payments can be ascertained at the click of a button and updating payments against invoices is all possible from the mobile app itself.
6. Quote & Invoice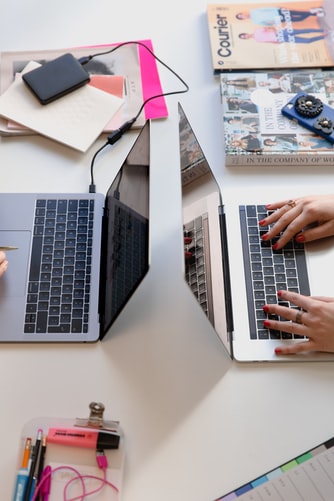 A quote is a formal offer for products proposed at specific prices and related payment terms, which you send to an opportunity, account, or contact. Once your customer accepts a quote, you can create an invoice in ToDo to bill them for the upcoming sale. ToDo helps to generate Quotations as well as Invoices to manage all your billing quickly and also easily.
7. Client History Management
ToDo CRM for IT & software industries provides client history management. With this feature, you can see every single interaction of your company has made with the client all in one place. All the uploaded documents, voice recordings, comments are also visible in history. ToDo also provide Enquiry History and also client history. This helps to you to understand the history of each client and also history of clients enquiry.
8. Activities & Complaints Management
Activities and Complaint management in ToDo CRM help to increase professional and personal productivity. This involves the proper management of various customer relationship management (CRM) functions and more abstract sales. It helps in scheduling various tasks that come across service, sales, contact center, and other marketing functions.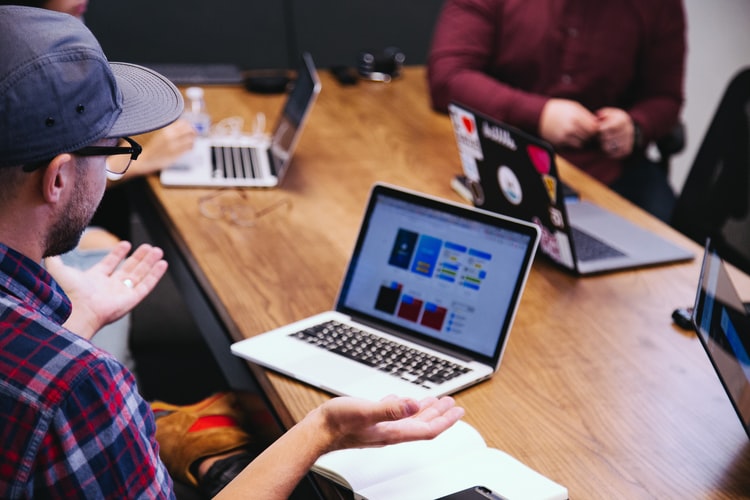 9. Attendance & Leave Management
Travel log in ToDo CRM provides the travel report of every executive. It shows the details like time and location of on duty, off duty, client check-in, and client check-out. The distance traveled between client check-in and check-out is also displayed in the travel log.
10. Reports & Analytics
ToDo provides various types of reports like activity reports, daily user reports, call reports, performance reports, etc which helps management to evaluate the efficiency & performance of team and campaigns. ToDo also provides a different graphical representation of charts & analytics that also function as meeting ready reports.
ToDo CRM is the best software for IT & software firms. All the tasks are completing with the various feature of CRM in one place. You can access this through your mobile phone and the way of usage is not tough. You can say that it is the best decision for your business. Moreover, this is time-saving software as well as cost-efficient which meets all your demands.
Some prominent clients from IT & software industries are already using it & customized our CRM for the industry. The user-friendly app helps our clients to improve their productivity, efficiency and to increase sales conversions.
At Kingslabs Technologies, we provide standard & customized CRM solutions. An easy-to-use CRM software like ToDo available on the web & mobile app could be the resource you need to succeed in the new decade. Contact us at sales@kingslabs.com, or call us on +91 8880477700 for a free demo.