You can only control what you can hold. With ToDo, manage the way your business is run with original reporting that cuts down key metrics relating to your sales trends, marketing campaigns, team performance, and more. ToDo provides Activity reports, Payment reports, Status reports, User performance reports, Travel log reports, etc.
Activity Reports
The activity reports in ToDo provides a complete look at the sales activities that a sales team has performed over a given period time, such as phone calls, emails, and on-site meetings. This gives sales administrators important insight into team performance and individual sales rep performance.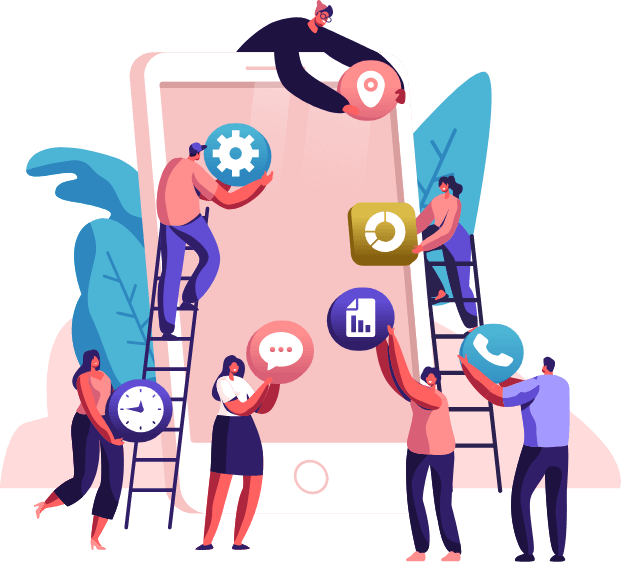 Payment Reports
ToDo helps to give a complete report of payment activities. The payment report in ToDo includes the details of payment like bill number, invoice number, amount paid, balance to be paid, etc and also makes the sales administration to track all the payment information. ToDo also provides this payment reports to get more details of payments so that the company leads can be compared in various months.
Client Status Reports
Client status report includes all the details about clients. Details like client name, follow up date, amount paid, balance, assigned user, branch etc which helps the sales team to get a quick review about clients easily. Clients status report also help the team to understand about the current status of the client. If there is active clients we can make a follow up by going throuh client reports.
Todo Reports
ToDo allows a task to repeat periodically based upon its completion date rather than having to create it time and again. This online task management tool brings clarity in work allocation. Create task lists with just one click, add tasks, assign them to team members and stay away from the hassle of writing and acknowledging emails. Allows team members to work together, easily accomplish complex tasks and boosts team collaboration. All the details about this task assignment will be there at ToDo reports.