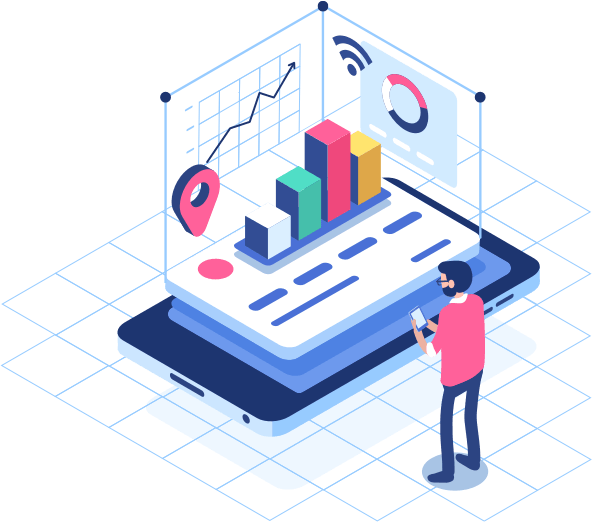 ToDo is a collaborative CRM developed to help communicate with your customers as well as your team. Support your team stays connected with realtime sales updates. ToDo allows teams to add a valuable connection to their sales records, or connect your collaboration tools to share updates from one platform.
Quote / Invoice Maker
A quote is a formal offer for products proposed at specific prices and related payment terms, which you send to an opportunity, account, or contact. Once your customer accepts a quote, you can create an invoice in ToDo to bill them for the upcoming sale. ToDo helps to generate Quotations as well as Invoice to manage all your billing quickly and also easily. The Quotations and Invoice can be designed to the customer's desire.
File Upload
The ToDo File Upload widget allows you to browse your computer for a file and upload it to the form. Files can be uploaded as attached notes to a particular record or as a SharePoint document.You can easily use File upload function to collect the document, images and more from customers and give a way to attach additional information to their response. The file type can be .gif, .jpg, .png, .doc etc.
Whatsapp User Alert
Connect with your customers globally in their favorite messaging app across any mobile OS, device, and carrier. Get daily app reminders and never miss a task. You can forward alerts to WhatsApp directly from the app. Manage tasks when you can't access the tool and get reminders directly. With WhatsApp you can also reply to the comments on the tasks and stay on top of things. Your WhatsApp branded business identity serves as a familiar face users see when you message them. It help to increaseg their trust in you and also loyalty to your business.
Voice Notes
You can record your conclusions on a recent demo for a prospect or capture your thoughts about a meeting with a client with Voice Notes. You can associate these audio files with your records. The voice notes will be counted as part of the storage limit in ToDo. Now assign tasks as voice notes to all classes of employees and get real time status, voice comments make it easy to understand, verify and maintain history. Language is no more a barrier. Easy drop down options to speed up the process.