TODO'S SALES CRM AND
TASK MANAGEMENT SOLUTIONS
Change Your Business With Popular CRM Software
To Create Everlasting Relationships With The Customers.
Contact Us
BOOK FREE DEMO
NEW TO CRM ? NO PROBLEM
GET STARTED WITH TODO
Experience the todo platform for yourself to
improve your business faster
SALES FORCE AUTOMATION
Salesforce automation in ToDo improves sales productivity. Automate custom sales, marketing, giving you more opportunity to concentrate on your clients.
TRACKING FEATURES
For a growing business, communicating and tracking could be tiresome. ToDo comes with a real-time location tracking software.
SALES ENABLEMENT
You can't rely on your sales team's motive to win contracts. You have to enable them with the right sales media.
TEAM COLLABORATION
ToDo is a collaborative CRM developed to help communicate with your customers. Support your team stays connected with realtime sales updates.
REPORTING FEATURES
You can only control what you can hold. With ToDo, manage the way your business is run with original reporting that cuts down key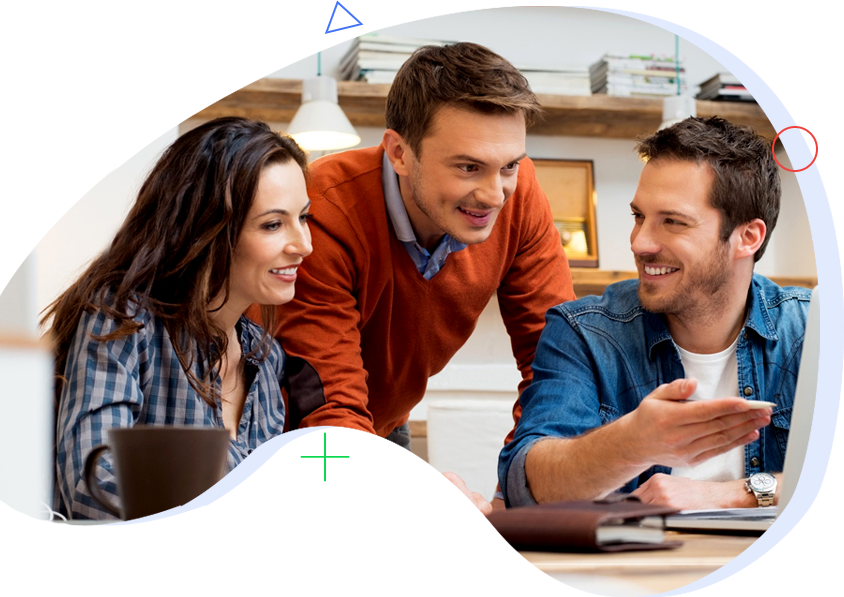 ABOUT TODO
ToDo Explained?
ToDo is a CRM & task management system in web & mobile apps that makes your daily work life simple and easy. ToDo helps organizations to increase sales, improve service, processes & automate business reporting.
A task is complete when the results start working for you. Here ToDo makes it happen for you. ToDo CRM Software is a combination of some of the best management practices that combined with technology served on a platter to its users. It helps clients, employees/ layman users to initiate and integrate activities, manage clients, increase sales, manage attendance and so on.
FOCUSED INDUSTRIES
Improve Business Processes with ToDo
Many industries use ToDo to improve their businesses. This helps them to grow in their respective areas. And they can manage their tasks in one platform. Here are the top industries that Todo helps to increase their sales.
CHOOSE YOUR PLAN
Get started for free today!
Contact us for knowing more about product features & to explore customisation capabilities. Book a FREE Demo today & experience Change !