Sales Conversion Rate metric refers to the evaluation of your sales team's efficiency to turn new leads into customers. It shows to be an important metric to adjust your marketing and sales team as both teams use it to determine condition leads. The efficiency of lead generation falls in the marketing department that involves customers with attractive tactics. For example, the marketing team can create a conference sponsorship to create sales-ready prospects. Once the marketing department qualifies the leads, the sales teams own the task of turning them into paying customers.
For example, if a website gets 300 leads in a month and has 150 sales, the conversion rate would be 100 divided by 300, or we can say 50%.
Sales conversion rates differ tremendously depending on your industry, website traffic, business, and products. The ultimate goal of every marketing campaign is to not only attract clients but produce sales with it. Hence, sales conversion metrics pose important to evaluate the Return on Investment (ROI) of your marketing campaigns.
If you want to know how to close more sales, start with these six steps.
1. Provide value and Offer information
Providing value for your clients is the start of the sale process, the center of the hook, and the core of the end sale. The value statement can be so apparent to businesses that they don't think it through. But crafting it correctly is the important first step in strong lead engagement. If you're selling your product with the right content but in the wrong way, then it's not providing them the value that they need.
Information is strength and comfort. One solution to winning potential customers is to give them as much information about the process as you probably can. A simple email is enough to keep potential buyers in the loop.
2. Get clients to invest more time
Usually, for costly purchases, people invest more time and effort, because they need to be highly involved in the purchase. Deriving from that, if you can get a client to invest more time, you can increase their involvement. Usually, people will purchase a product for which they have spent so much time and effort. As if they don't mean that the time they have already spent on the product is a waste and that they would have to invest more time to find an alternative that can fulfill their need. This process of spending more time can increase the conversion rates of sales.
3. Establish Communication With your Leads as soon as they Convert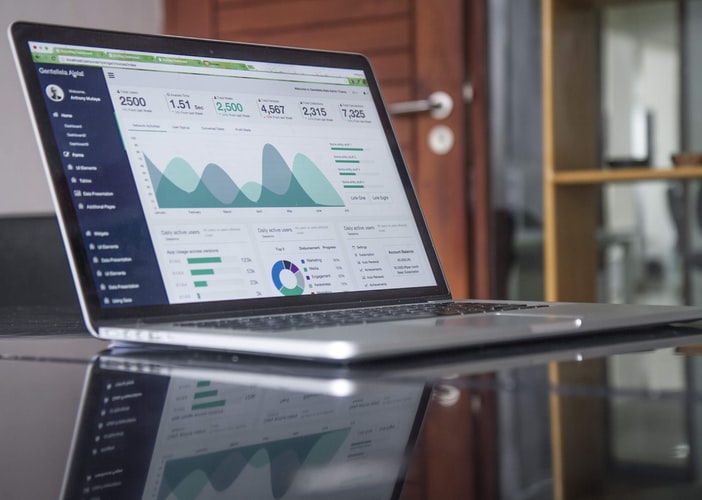 Leads are a new commodity to your business, which means you must nurture them quickly. Even a day's delay can cause them to lose interest in your brand and shake hands with your competitor. If you're contacting them through a phone call, then be humble. Write all their concerns and queries, and guarantee that they leave happy. Ask them whether they'd be interested in getting regular updates about your brand's offerings, a demo call to get your product(s) or service(s), and any other related thing. Show them that you care and are ready to do everything to get them aboard.
4. Regularly Follow-Up with your Leads
But I realized i could create any usersFollow-ups are important to stay consistent with your target audience. This gives them a feeling that you care about their needs and are ready to give them all the essential services they want. Don't stop after sending one or two emails to your clients or after that one-time demo call. Continuously follow up with them. Secure them informed of your business's offerings and highlight what makes you stand out.
5. Speed Up the Work of your Sales Team
It is always suitable to divide your sales teams into two groups – one that manages all your existing customers and the other that takes care of all the new leads your company produces.
Also, make use of a good CRM system that encourages you to control your prospect's sales platforms and other related projects. You can moreover have committed resources who can monitor and distribute leads to different sales managers. This will help your sales team manage all your incoming leads and supervise their sales pipeline at every marketing stage.
6. Highlight the Testimonials of your Happy Customer on your Website
In today's digital world, 72% of people believe businesses with positive customer testimonials and reviews. So, use your customer testimonials to your advantage. Increase the trust of your new customers by giving them read-through the testimonials of your current happy customers. Join them on pages where visitors are most likely to read them, such as on the home page, pricing page, blog page, and so on.
To convert leads into loyal clients, you need to support and nurture them correctly throughout their sales journey. Calculate your lead conversion ratio and be informed of their progress status to know where you, as a brand, are dropping out in terms of turning them into clients. Be patient, work on your lead generation tactics, and make certain improvements wherever needed to get actual results for your business.
At Kingslabs Technologies, we provide standard & customized CRM solutions. An easy-to-use CRM software like ToDo available on the web & mobile app could be the resource you need to succeed in the new decade. Contact us at sales@kingslabs.com, or call us on +91 8880477700 for a free demo.