When we talk about sales, the things we hear most about are the woeful situations. Increasing competition, longer sales cycles, fragmented lead data, and expanding sales reps, are many of the things faced. Sales force executives often tend to find themselves having reduced productivity in the process. One might ask, what could the solution be? This is where the concept of sales CRM software comes in. If your priority is to get the job done in less time instead of trudging and getting bogged down for more hours, the ToDo Sales App is the answer.
The ToDo sales app eliminates the time-consuming but necessary tasks associated with selling, freeing sales reps from the mind-numbing, behind-the-scenes tasks. It accordingly equips them to do what they do best; sales. Unlike other business solutions which cater to specific industries or businesses, the app is applicable to all sizes of businesses. Therefore, It doesn't matter whether you are a one-man establishment working out of your garage, a small business, or an employee of an organisation that offers hundreds of products. We help in shortening sales cycles to assist in increasing sales and boost productivity.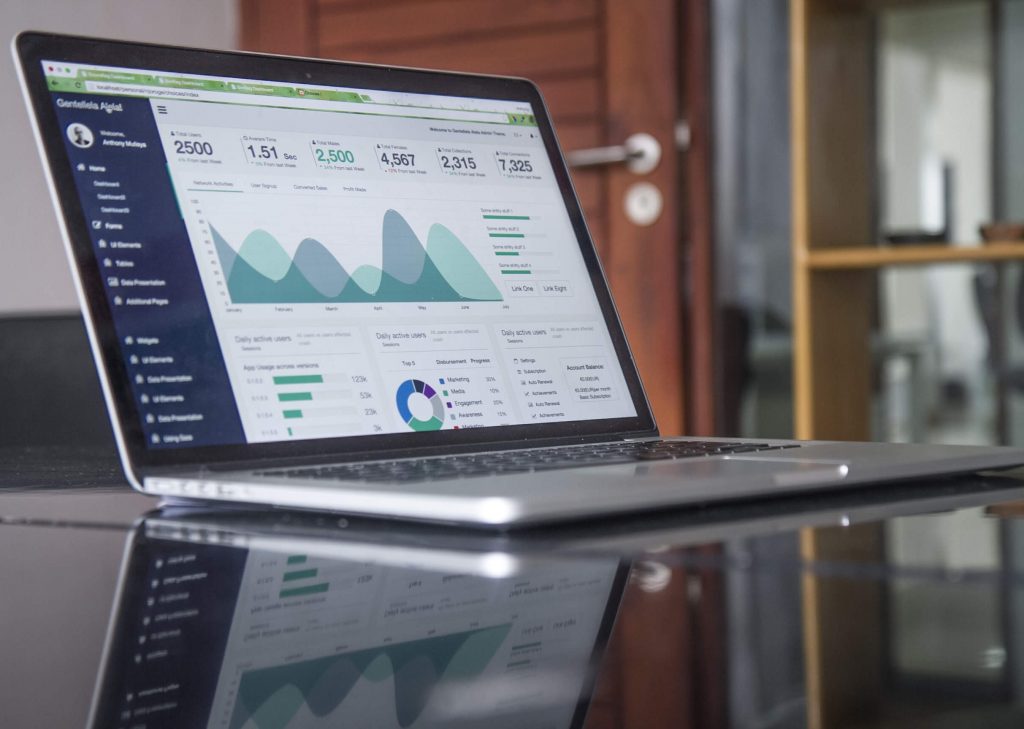 Now let's look at what the ToDo App can really do for you. The app is a solution with a user-friendly mobile app and web that works to organise your prospects, leads, and customers. It will also equip you with key data so you always know how to focus your sales and marketing activities. ToDo is an easy-to-use CRM software that helps all types of industries reach out to more clients and enhance their business.
Management of Clients and Follow-up
Most of your business's prospective customers will not buy from you instantly. You cannot simply introduce someone to your products or services once and expect them to buy immediately. A sales follow-up is what you do after your initial pitch to encourage the prospective customer to take action. Sales follow-up can be conducted in a number of ways. The most common methods can be telephone and email. ToDo helps you effectively follow-up with your potential clients. The client needs your services, and you need the business. With ToDo, you can easily manage your clients and maintain a good relationship with them.  ToDo CRM helps you track and move leads through your sales cycle.
Sales Call Tracking and GPS Services
ToDo CRM also provides you with a call tracking facility. Your sales team or tele-callers can easily contact your clients through the ToDo CRM app. Contacting the right person at the right time will help your organisation make more conversions in business.
Call reports are also available in ToDo software. GPS Tracking is one of the features of ToDo CRM. It allows you to pinpoint the exact location and thus allows the manager to keep track of the sales team on a real-time basis. Basically, the distance covered by each salesperson in the organisation can be easily tracked using GPS.
Order Management
Order management in ToDo helps to add a new order detail and also track the orders. If a client comes with a particular order, the sales team can easily add the order by selecting the product from the product list. Additionally, after giving quantity of the product, the app will automatically calculate the amount. As a result, it will be displayed as a gross total in the order list.
Target Management
Setting accurate weekly, monthly, quarterly, or annual targets is a very important aspect of a successful sales force. CRM enables monitoring the peak performance of users, which makes the team more productive. Therefore, the option to define yearly and monthly sales targets, as well as reports, allows you to compare and improve performance. In sales, goal setting can take a considerable amount of time. Setting effective sales goals is one of the most important sales motivation tools in their management.
Management of Distribution and Payments
ToDo CRM can be of help in the effective management of distribution and payments. It helps in determining an organization's cash flows and profitability. As a matter of fact, having a streamlined process is easy for teams as well as management to track the performance of collections. It also ensures customers are making payments on time. Real-time client dues and balance payments can be ascertained at the click of a button. Updating payments against invoices is also possible from the mobile app itself.
Invoice and Quote
A quote is a formal offer for products or services proposed at specific prices and related payment terms. You send a quote to an opportunity, account, or contact. Once your customer accepts a quote, you can create an invoice to bill them for the upcoming sale. ToDo helps to generate quotations as well as invoices to manage all your billing easily.
Customer Service Automation
ToDo CRM provides service management to automate your service processes. You can add a new service and it will be displayed in the service list. Like sales executives, you can also track the performance of your service executives. The service report is also available in ToDo CRM.
Management of Travel and Expenses
The travel log in ToDo CRM provides the travel report of every executive involved in field sales. It shows the details like time and location of on duty, off duty, client check-in, and client check-out. The distance travelled between client check-in and check-out is also displayed in the travel log.
Management of Client History
Our app provides excellent client history management facilities. All this important and relevant history with regards to client interactions, calls, visits, voice notes, and comments can all be managed and viewed in one place.
Management of Activities and Complaints
Activities and complaint management in ToDo CRM help to increase productivity. This involves the proper management of various CRM functions and more abstract sales. It helps in scheduling various tasks that come across service, sales, contact centre, and other marketing functions.
Management of Attendance and Leave
The attendance management system in the ToDo Sales app helps to know the details of the attendance of every sales team. It will show the number of hours worked by a salesperson. In leave management, the sales executive can apply for leave by giving the required information. The administrator can change the status of the leave to "Approved" or "Rejected" by their choice.
Analytics and Reports
We provide original reporting that cuts down on key metrics relating to your sales trends, marketing campaigns, and team performance. It includes various types of reports like activity reports, daily user reports, call reports, performance reports, etc. This helps management to evaluate the efficiency and performance of your team.
So, if you're still on the fence about whether or not ToDo CRM software is something worth your time, one thing you should keep in mind is that going through this decision, there are many questions to ask yourself. The customer is the cornerstone of any business. ToDo CRM software allows you to continue creating new leads and generate more business from your existing clients. Our app has the capability to reduce the churn rate through its advanced metrics. Hence, the ToDo sales app can be the perfect solution if you want to make the process of sales easy.