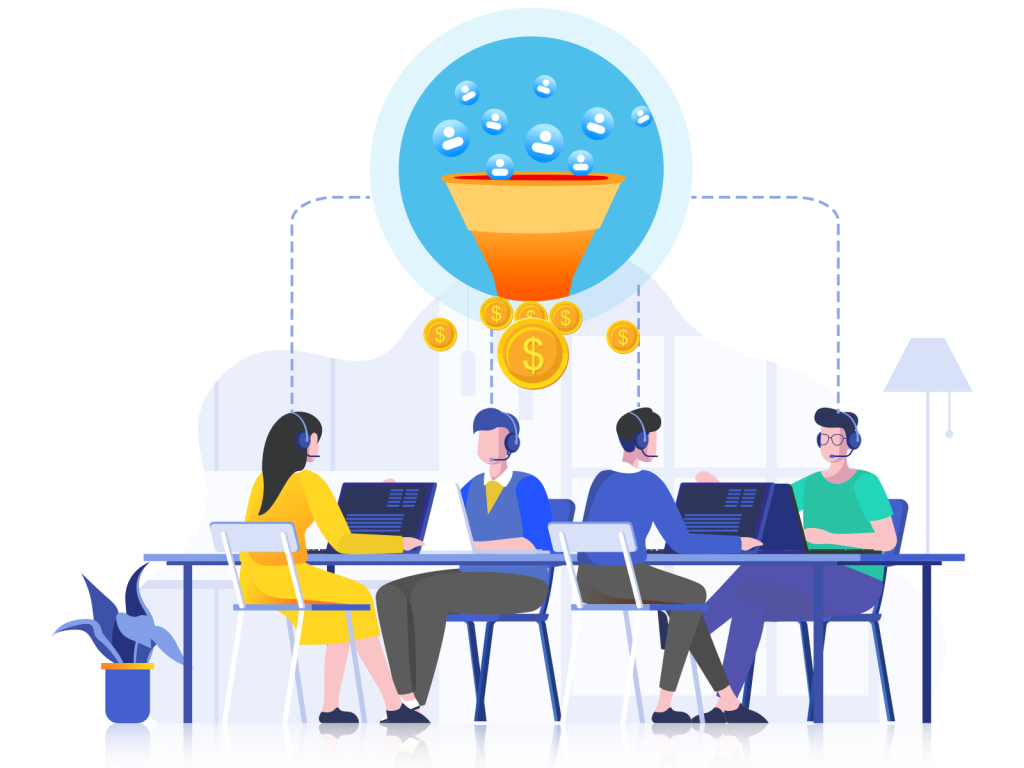 You can't rely on your sales team's motive to win contracts. You have to enable them with the right sales media. Spend less time working to win each deal. ToDo brings you all the required sales enablement tools to perform the job in the most effective way possible.
Payment & Collection
The module helps in determining an organization's cash flows and profitability. Having a streamlined process is an ease for teams as well as management to track performance of collections and also to ensure customers are making payments on time. Real time client dues and balance payments can be ascertained at the click of a button and updating payments against invoices are all possible from the mobile app itself. Cheque clearance status management, Online payments transaction number recording etc showcase the attention to details we have gone while designing the module for customer convenience.
User Management & Advance Settings
Advance Profile & Field Settings, User Management with Organization Tree Structure + User Rights Mapping with roles & hierarchy helps organisations to plan better. User friendly admin self-manageable User/Region/Role based Admin Console helps to manage Product/Region/Status/Activity/User wise real time data at fingertips.
Product / Inventory Management
Better ways to manage the product stock along with complete specification which helps you to enhance the productivity with minimal inventory cost and also maximal sales and profits. Manage your vendors and inventory, build price books, create quotes, sales orders, and invoices that automatically deduct from available stock. And for which you can request online payments from customers that are tracked against their outstanding invoices.
Target Management
It enables to monitor the peak performance of users which makes the team more productive. Yearly and monthly targets definition option for sales along with the report helps you to compare and improvise the performance. In Sales target management is setting of sales goals & targets. As most sales managers know, goal setting can take a considerable amount of time and setting effective sales goals is one of the most important sales motivation tools in their management.