For a growing business, communicating and tracking could be tiresome. ToDo comes with a real-time location tracking software. It empowers you with mobile location tracking of your sales team. Also, ToDo provides you with call tracking, performance tracking, product tracking, etc. to get more information about your company.
Gps Tracking
GPS Tracking allows pinpoint the exact location and thus allows the manager to keep a track on the sales team on a real time basis. The Live Check In Route management options will provide with the exact routes in which the client premises exist and helps in optimization. Also helps to plan team travel on a day to day basis. There are also options to plot area maps and filter clients on maps to streamline visit plans and increase customer tagged tasks and activities.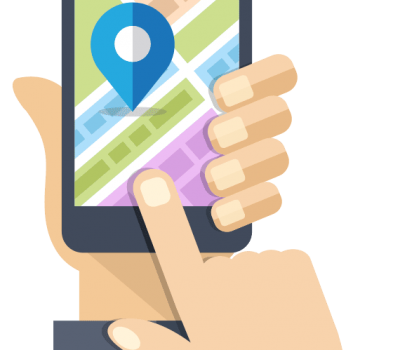 Call Tracking
As a salesperson, you depend on calls to interact with candidates and customers. But when your calls and sales are separate, you can't include the effectiveness of your calls and how they affect your sales—or even keep track of who you've called. By using ToDo, your team can make and attend calls directly from their sales software.Also measure every call's decision against deals. You'll also have call histories under each record, so you'll never lose track of previous conversations.
Performance Tracking
Measuring and tracking the performance of sales teams is important for the overall well-being of any firm. A clear knowledge of your company's current performance is mainly based on the performance of all salespersons in your company. And its future potential will help you happily meet changing industry aims and defend you against any unfavorable business conditions. So ToDo helps you to track all the performance of the sales team to make your business more flexible.
Order Tracking
Our advanced user-friendly Order management & tracking system helps to record, manage, process & deliver orders on time & increase sales & customer satisfaction. Thus, you can view important details about customer orders and its status, together with other key details like comments, uploads, quotations, payment & interaction history, who closed the deal, or the existing status, etc. Automating the order management & tracking and processing orders online increases the efficiency of the system leading to increasing capability of managing more number of orders & scaling up business faster than before.