Sales CRM software is a tool for handling all touchpoints with prospects or customers during the sales process. A touchpoint could be any communication, both direct and indirect between sales reps and their leads. The software tracks contact with prospects automatically combines customer data, sends reminders to follow up with leads, and more.
Sales CRM software explains the process of lead nurturing. You can use less time on data entry because both managing tasks and data organization are automated. Also can concentrate more on building important relationships with prospects.
Sales CRM helps you manage business processes easily. But you shouldn't just view it as a tool to enhance customer service and make everything easier for everyone. Sales CRM is an important midpoint to the benefits of increasing efficiency. Also help for boosting sales, and converting prospects into customers. It has a verified track record of growing sales, productivity, and budget efficiency.
Let's have a look at how to increase sales easily and effectively by using Sales CRM:
1. Stay organized
As your business grows, so does your client base. With a large number of customers, you must be able to easily and quickly find each one of them for communications, segmentation, or any other thing you need to take. Your sales team also requires the organization provided by a Sales CRM system.
If a lead is contacted twice by the same company it can make your organization seem, well, disorganized. A sales CRM system can save all of the important information and share it across your team. So everyone knows about the progress of sales, and no unnecessary work is disbursed. This helps to grow your sales and revenue.
2. Track sales
You can use a Sales CRM system to create a step-by-step roadmap for closing deals that your team can rely on. Again, it's all organized towards decreasing the length of your sales cycles and maximizing the potential of each deal.
With a sales process, you'll have all the data at the ability to review your works and decide which sales methods work great and which ones need change. It's much easier to identify the root cause of slack sales, find the most reliable way to address the problems, and direct sales teams to do the good job possible.
By using sales CRM software, sales managers have a better understanding of their team's win percentage so that they can determine how many deals are likely to be closed from a given number of leads.
3. Learn About Your Customers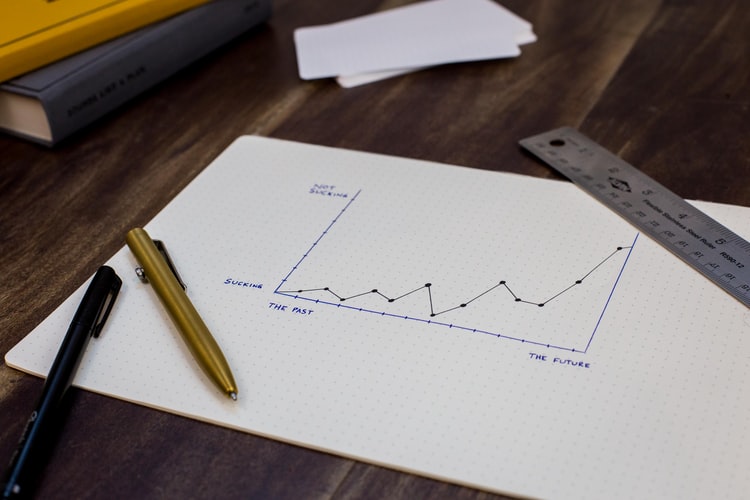 Sales CRM can help your sales team garner a remarkable amount of data from analysis on the behavior of customers. This data can increase sales by offering custom offers to clients based on what you know about them. You can also determine which customer segments are important to you. Naturally, there will be some groups in your customer base that are ready to spend more on your product or service, or use fewer resources, and are therefore more important to your business than others. You can improve sales significantly by targeting these parts.
4. Reporting
Staying ready to easily generate reports can help your business get more out of the data you have managed, which can be used to make choices and implement strategies. Sales CRM provides dashboards and automation features that removes any need to manually collect data for reports. Unlike manual reporting, Sales CRM software presents information on demand and in real-time.
5. Mobile Access
CRM apps support mobile access, which is a big advantage that enables your team to reach sales standards. Mobile devices help remote access, which can more readily suit your work processes without harming productivity. This can help to reduce time and improve sales.
6. Task Management
Task management is necessary to manage your most important duties. Being able to manage customer accounts efficiently can make directing upsells and cross-sells to them easier and can create more business for you. A sales CRM system can automatically prioritize and inform you of any actions that need to be taken on immediately so that the connection and dialogue you have with your customers can be effectively maintained and developed.
7. Winning Leads
Winning leads is a very simple and honest way of boosting sales. Sales CRM can control form fills, which enables your team to be notified of any interest in a special landing page on your website. This gives you the capability to follow up on this interest with a phone call.
If you're in an industry which requires a long sales cycle and your customer communications just got disordered, you most assuredly are. In this case, it's best to get Sales CRM software ASAP, before you lose more sales chances and move further into harmful disorder. However, the best information you'll get is not to let it get that far.
Your business may be in its opening and creating leads is your main focus now. But if all goes well and you're strong in your current endeavors, soon enough you'll have a lot of consumer data to deal with. With a Sales CRM software in place, you won't be missing out on precious opportunities – and you'll be ready to keep up with the demands of growth.
We provide customized CRM solutions. A good CRM software like ToDo CRM could be the resource you need to succeed in the new decade. Contact us at sales@todomor.com, or call us on +91 8880477700.