Expense Management App is one of the most essential business software, which tracks and maintains the expense part, support, audit, and payment processes. The software concentrates on powerful policy agreements to guarantee that the companies do not overspend. The spending provided by the expense management software helps in optimizing business spending.
The main goal of the expense management app is to track how employee spending habits and also how businesses pay for the costs acquired. Expense management covers the methods and systems that govern such spending, as well as the technologies and services utilized to process. And it analyze the data associated with it.
Happily, there are several software and apps ready for managing your expenses. Some of the apps are cloud-based and enable you to use it on your smartphone or another mobile device to not only enter the amount but also helps to save the history of expenses. An expense tracking app allows businesses to keep a proper record of expenses and isn't just more effective, it's also more profitable.
Let us have a look at the advantages of the expense management app.
1. Travel expense management
Business travel is both as important as customer relationships. To grow your business, drive sales, and boost profits, sales representatives have to travel. With employees traveling frequently in a month, it can be hard for businesses to take data to demonstrate the return-on-investment of their company travel. Not taking business travel data becomes a grave matter for most businesses. This is where integrating expense management systems with CRM solutions comes in helpful.
Travel expenses integrated with GPS automatically calculate the distance traveled by executive and also fare saved for each mode of travel gets added to it saving time for employees. Moreover it makes monitoring easy for management. Gain power of entire travel expenses, guarantee 100% policy compliance and also give your sales team a great experience and happiness.
2. Business growth
Integrating expense management with CRM solutions improves, simplifies and also tracks business travel expenses on sales. This gives sales executives accountable for their business travel by having them track how this trip is continuing to drive sales and profits. This way an organization can follow its return-on-investment against each business travel and improve profitability and growth.
3. Bring more Accuracy in reporting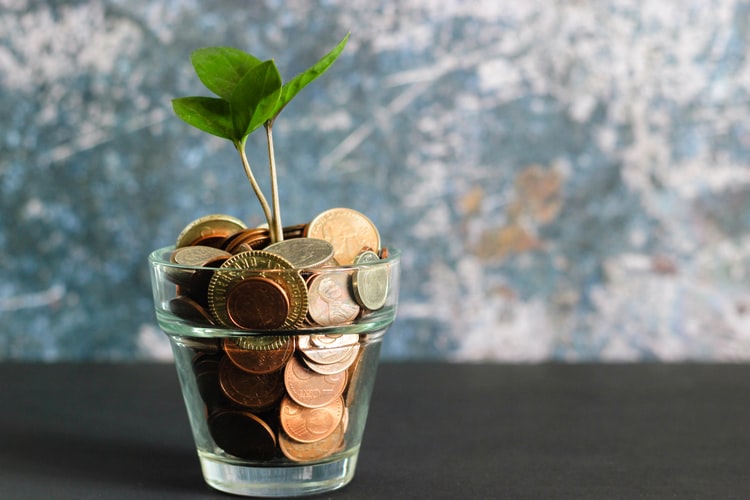 Sales teams use CRM solutions to maintain their customer relationships. But, how about letting them report their trip details in the expense system using the mobile app and also software? Integrating CRM with an expense management solution allows your sales executives to enter their trip details on the go. Moreover empowering salespeople to reach both CRM and expense apps from a single platform provides for quick reporting while securing greater visibility and flexibility.
4. Save time and effort by the sales team & management
Monitoring and review time gets reduced drastically for management. The expense management app helps to save time as well as the effort taken by the sales team when they reach the destination. They can easily add their expense to the application without any delay. Moreover this makes their work easy and quick.
5. Become better organized
Because your sales team's expense data is in one place and ready at any time, your business can say goodbye to the carton of expense receipts. You can easily pull up all of the expenses submitted by a team member, or even the total number of Kilometers claimed, starting and ending location, time traveled, etc from this application.
6. Employee expense management
Create employee expense management paperless and cashless. Allow employees to spend digitally while staying in control. Report and track all employee spending in one central place and sync data easily with your expense management app.
The advantages of using an expense management app for both personal and business use is large. For one, such apps take the trouble and pain out of the organization and sorting your company's expenses. With the automated categorization of various prices, you won't need to sort through your receipts. Get the most out of expense tracker software when it's time to recognize the deductions possible for your business.
We provide customized CRM solutions. A good CRM software like ToDo CRM could be the resource you need to succeed in the new decade. Contact us at sales@todomor.com, or call us on +91 8880477700.