The primary key to the growth of any business is building customer relationships. Great support and also continuous contact must be a top priority when your goal is a strong business. Most business owners realize the importance of this relationship, but not everyone knows how to develop relationships with clients.
First, let's look at how and why negative relationships develop. Negative relationships develop when clients feel disappointed. And many times the reason they're unhappy is that they don't feel associated with your company. A more friendly business relationship can mean more long-term, quality clients that are more comfortable overall with your product or service. And remember, you're not just looking to keep the clients you have. You want every client to feel positive about suggesting you to others.
To build and have lasting business relationships with your clients, follow these tips.
1. Understand Your Customers
Many clients prefer working with businesses where they can join with an individual rather than a faceless organization. When you get the opportunity to communicate directly with clients, take the time to ask about their interests and concerns as well as for feedback on your work. And don't be hesitant to take notes! You want to make sure you take action on the data the customer is giving and that you have a clear knowledge of their experience. Moreover, remembering that personal data the next time you speak with them goes a long way toward building a positive relationship.
2. Create a Client Database
The more you know about your clients, the better knowledge you have of how to meet their expectations and needs. It is good to create a client database that includes not only names, addresses, emails, and phone numbers, but also their favorites, order history, and ongoing requirements. For this, you can purchase user-friendly CRM software to save all the client details. Provided with this information, you'll be well-positioned to give your clients exactly what they want.
3. Communication with Clients
Communication is the basis for forming strong relationships with clients. Organizing regular communication channels helps you avoid many customer service issues and resolve them faster should they occur. Your goal is to promote two-way communication with your clients, so make sure you start the process early in the relationship, whether you keep in touch through emails, newsletters, or check-in phone calls.
4. Use Inquiries to Read More about Clients' Needs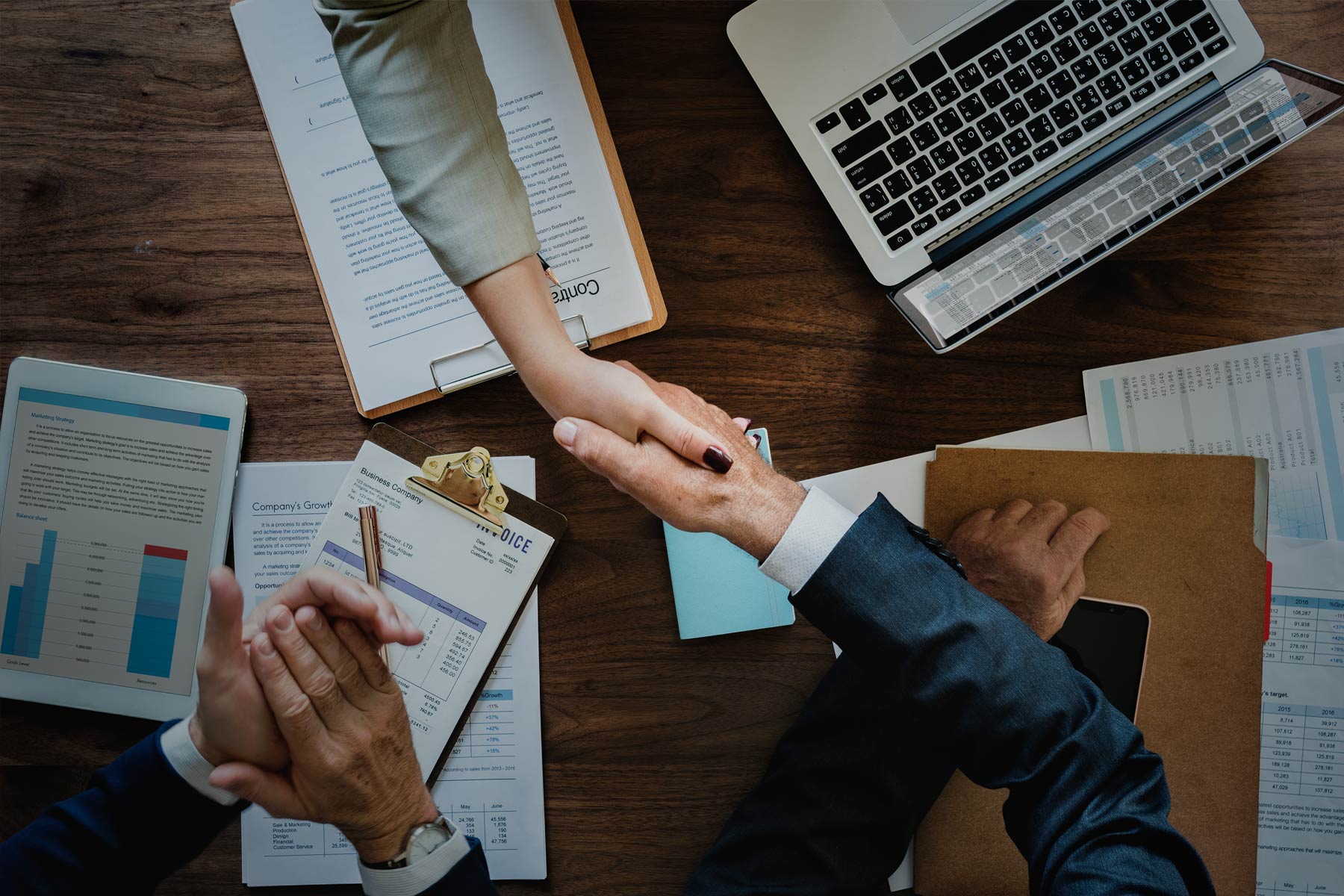 Polls and surveys are essential to interact with your clients. Using these tools, you'll find more information about what your clients like about your business as well as what can be developed to help them better. And your clients will be prompted to buy your products or services if they know their feedback is being taken severely. That's why checking in daily is an important step to improving your clients' engagement with both your business and you.
5. Grow a Social Media Presence
Social media marketing plays a vital role in developing your target audience. Engaging on social media is an effective way to communicate with current clients and to gain new customers. Decide which social media platforms are used most by your target audience, and set up accounts for your company. Then use those social media platforms to keep your clients informed about new products, upcoming sales, and general updates that add power to your relationship.
6. Delight Clients with the Unexpected
Delighting your clients is simple! Simply give them more than what they require. That means going above and beyond what you agreed. For example, sending a small token of appreciation to a customer. The gift doesn't have to be expensive. A discount code for their next purchase or a free sample of your product says thank you without going overboard.
7. Arrange Special Events or Parties
Everyone enjoys knowing they're appreciated. Special events, parties, and also contests give you the chance to meet your clients face-to-face, show your appreciation for their support and show them how great they are to you.
8. Be Always True with Clients
A reputation for reliability, honesty, and integrity are essential to growing strong relationships with clients. A customer's trust is as great as the products you sell or the services you offer. Be honest, clear, and honest with your clients. If you're not able to support through on something that was agreed upon, let them know right away. Long-term, strong customer relationships grow on trust and transparency.
9. Interact with Customers in Person
Interacting with customers in person is an excellent way to show how important they are to you. Access to you or other high-level managers in your business is crucial to creating a long-lasting relationship. The basis of any relationship, but especially customer relationships, is one-to-one connection. Common interests, understanding, regular contact, and support are the important factors in building relationships with customers.
How to Use ToDo CRM Software to Develop Customer Relationships?
Here's how you can leverage the ToDo CRM software to boost your Customer Lifetime Value:
Store and manage your contacts
Timelines of all communications for each contact
Contact and pipeline management
Call tracking management
Reporting dashboard and analytics to optimize interactions
Client history management
Follow up management
Building customer relationships is a significant business purpose across the globe. If you want to increase brand engagement, give reasons to your clients to emotionally connect with you. Practically go beyond CRM Softwares like ToDo CRM and use techniques to build and maintain good customer relationships. The above-mentioned customer relationship strategies will help you for setting your relations with clients and build a strong foundation that will help you grow your business to new levels. Every business is different, but the heart essence of success is the same.
At Kingslabs Technologies, we provide standard & customized CRM solutions. An easy-to-use CRM software like ToDo available on the web & mobile app could be the resource you need to succeed in the new decade. Contact us at sales@kingslabs.com, or call us on +91 8880477700 for a free demo.