ToDo CRM has been developed keeping in mind educational institutions & coaching institutes. Users from one of our clients a leading coaching center say "the application is amazing and has made us more productive and organized, it's suitable for all kinds of educational institutions as it helps to get you more admissions while making our work simple & systematic".
Most institutions manage student leads on paper or in Excel. That seems ok but only when the leads are less however as the number of leads increases it becomes impossible to
a) timely check all the leads and follow up with them
b) tracking past communications
c) to automatically assign the leads to various marketing representatives, and also
d) to frequently check the work done on the leads by your team.
All these issues lead to the loss of your business and also potential revenue. That's why we crafted ToDo CRM software for educational and coaching institutes.
Now why use ToDo CRM?
1. Leads Management
ToDo CRM helps to organize and store leads from all the different sources in one single place (also accessible on the mobile app) for better management. In addition, you can even store all the data like name, mobile number, location, email id, etc in the CRM. ToDo allows ensuring follow-up is done for the inquiry of students. It also checks whether admissions happen on time, every time. To store, manage, track, and assign all your leads with a click of a button from a computer or mobile, ToDo CRM is more helpful. Above all, ToDo is a best app for educational institutions.
2. Leads Assignment
Educational institutions use ToDo to manage their marketing executives, conducting marketing activities. The company can create separate accounts for each marketing representative and also assign them the leads. The distribution of the leads amongst the different team members helps to set well-defined targets.
3. Track Conversation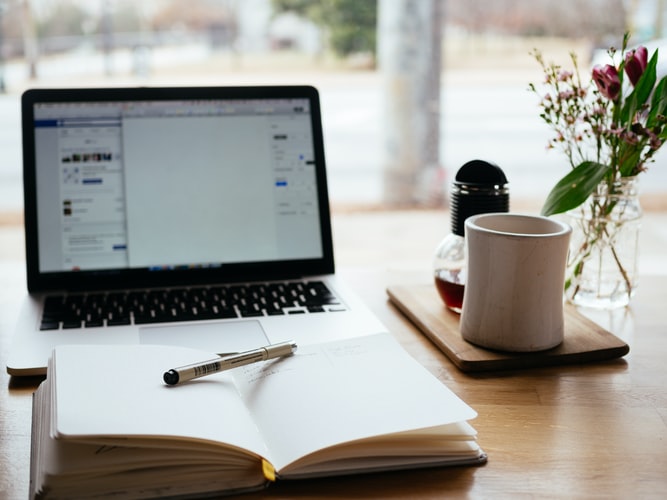 ToDo CRM produces high-quality service by making follow-ups for every inquiry. It keeps a record of every communication with the student during the counseling process. It helps to maintain the follow-up and improve the communication process between your academic institution and the student. All this can be done easily through ToDo. By keeping the track of the conversation with the students, you don't want to remember everything every time.
4. Contact on time
ToDo helps to ensure to contact students on time through the system notification mechanism. It helps to save the follow-up date. The admission loss won't happen if we follow up with the correct student at the right time.
5. Track performance
ToDo helps to track the performance of the work done on the leads by your team from anywhere and at any time. This is also possible through mobile. Task management is the most important thing that should be scheduled in every organization. By using ToDo, assigning a task to the staff members is now very easy. A particular task can be assigned to more than one staff at a time. The remainder option is also available in order to remind the staff members about the assigned task.
6. Lead Prioritization
ToDo helps to filter the important leads for you, while you focus on admissions. Inquiries can be prioritized as Hot / Warm / Cold, filtered using status and also follow-up date. Forecasting closures with expected closure dates are also an added advantage of ToDo CRM.
7. Increase Admissions and Referrals
ToDo lets you control the complete student admissions lifecycle from one single platform. So you can easily keep a record of student details. ToDo helps you to streamline your admissions operations by recognizing and selecting the best candidates, retaining them more successfully, and growing students' results. Being able to do all these activities seamlessly, ToDo turns out to be the best student management software.
8. Reports & Analytics
The management gets what they need as well, ToDo provides various types of reports like activity reports, daily user reports, call reports, performance reports, etc which helps management to evaluate the efficiency and performance of team and campaigns. ToDo also provides a different graphical representation of charts & analytics that also function as meeting ready reports. Being the best educational institute marketing management software, it will give you actionable insights for seamless management of tasks. In other words, ToDo provides a 360-degree view of your marketing initiatives in the institute
Some of our prominent clients including Computer training institutes, Abroad study management institutes, AutoCAD/SAP/Microsoft/other certification centers, coaching institutes, Digital marketing, and several professional courses training centers are already using ToDo CRM to improve their productivity, efficiency and to increase conversion for students enrollment.
At Kingslabs Technologies, we provide standard & customized CRM solutions. An easy-to-use CRM software like ToDo available on the web & mobile app could be the resource you need to succeed in the new decade. Contact us at sales@kingslabs.com, or call us on +91 8880477700 for a free demo.